1.  Travel Journals | Documenting Your Travels Is A MUST!

A great gift idea for the camping enthusiast. Next time you go camping you'll be glad you wrote down the where and how of your previous experiences especially if you return to a previous site. Not only can you remember the important information like best campsites, reservation policies and other things, but also people you met and other precious memories.  Also available is the "50 States Journal" to document your roadtrip & the "Adventure Journal" See More
---
2. Cafe Latte Chef Set | For The Lover Of The Finer Things In Life….
 The lightest set in the world able to make your morning Latte. This set included a Titanium French Press, a Titanium Milk Foamer, and a sleek carrying case.
---
 3. Camp Chef Flat Top Griddle | Give Me Some Bacon & Eggs!
Turn any grill into a flat cooktop in seconds!  Fry up breakfast, lunch or dinner on the Camp Chef® Deluxe Fry Griddle! It features restaurant-style high sides and a convenient grease drain, as well as a heat diffuser plate that distributes heat across the griddle's surface to reduce "hot spots". It's pre-seasoned so you can start using it right away!
---
4. Wine Glass Holder | The Only Thing Worse Than Not Having Red Wine, Is Not Having Somewhere To Put It!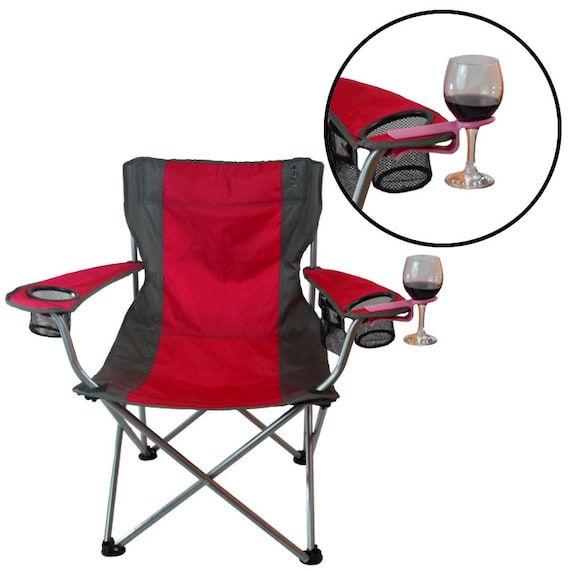 **WARNING OVER CONSUMPTION MAY CAUSE CHAIR TO TIP OVER**
---
5. Personalized Plaques & Camping Signs | Makes Your RV Really Feel Like "Home"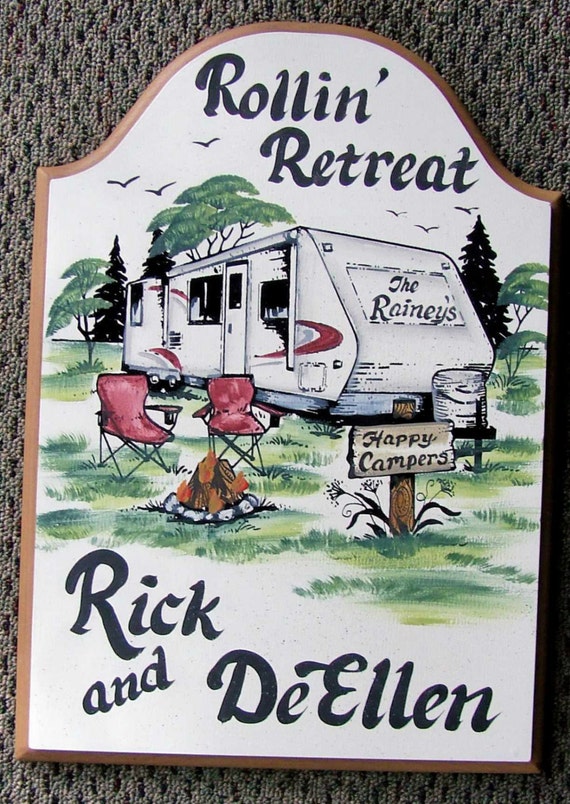 ---
6. Richards Homewares Gearbox Bedside Caddy | Lets Face it we all need more storage
---
7. 12 Pack Of Eco Fire Starters | When the wind & rain are against you….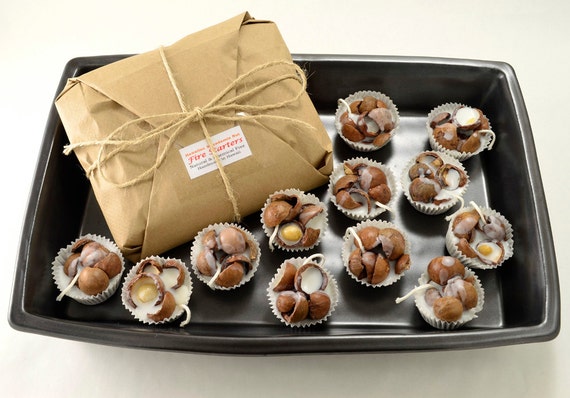 Our camp fire starters from the Big Island of Hawaii are handmade with real macadamia nut shells and dye free unscented soy wax! Besides starting a fire, they will also light up people to start talking as these original fire starters are a real conversation starter.
---
8. No Slide Drink Tray | You will never loose your booze…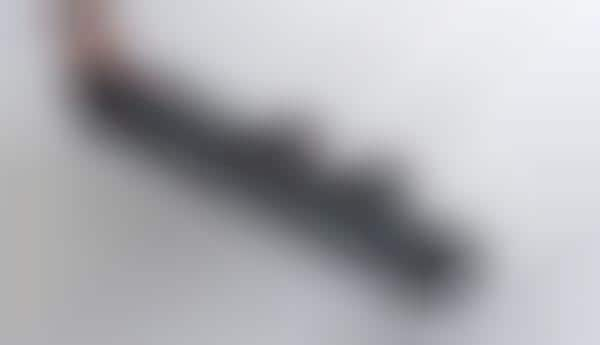 Stabilizes any size drink for easy, no-spill serving. Powder-coated aluminum tray with silicone bands. Additional neutral colored bands included.
---
9. Rand McNally Tripmaker RV GPS | Helps you get where you need to go
Designed for the RV with award-winning routing and tools that help you plan, prepare, and enjoy the ride. Choose your vehicle from 11 different RV types, including Class A, fifth wheel, and travel trailer. The RVND™ accounts for propane restrictions and even right- or left-hand turn preferences. Or switch to car mode for everyday use. 
---
10. Decorative Grass Drying Rack | Not only for use of baby products… 
The sleek and stylish two-piece design makes it easy to clean. Water drains into the lower tray while accessories rest on flexible grass blades to air dry.
---
11. Personalized Pocket Tacticle Knife | For the real mans man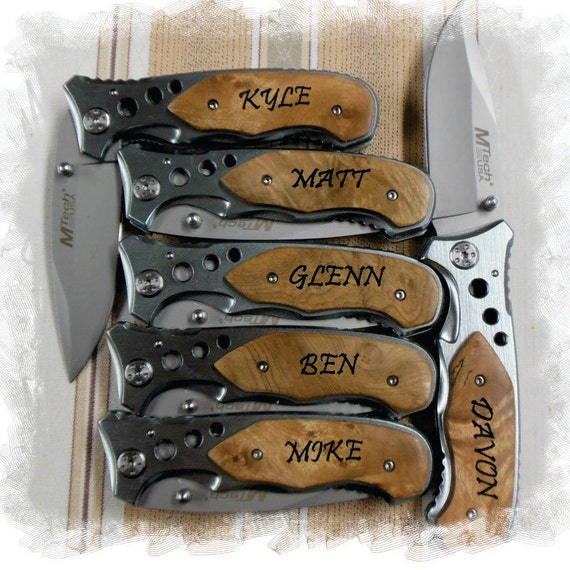 Handmade from wood & stainless steal.  Handy for any camper (not recommended for children).
---
12. Pink Flamingos | Because who doesn't love pink flamingos?
Take out of package, stick in ground and enjoy for years to come!
---
13. Roku Streaming Media Player (Stream Music & Movies From Anywhere) 
For those who find it hard to get cable on the campground, this is your solution!  Faster and more powerful than ever. Enjoy 1,800+ channels of movies, TV shows, sports, and more. Plug headphones into the motion-control remote to play games or watch late-night flicks without disturbing the household. Fully loaded with one-stop search, 1080p, dual-band wireless, Ethernet, USB, plus a free Roku app. The Roku 3—the new streaming standard.
---
14.  Swift Hitch SH01 Portable Wireless Camera System
The Swift Hitch's portability, reverse imaging and night vision capabilities have made this innovative product a valued tool. Swift Hitch's versatile system can be easily used by anyone who has ever struggled with hitching-up any trailer or snowplow. The flexibility of the Swift Hitch allows it for use by everyone from farmers watching their bins fill-up and other agricultural applications, to building and marine inspectors, chimney sweeps, equestrians, and a myriad of other uses wherever an additional set of "eyes" can come in handy.
---
15.  Silicone Flexible Shatterproof Wine Glasses 
Easy to clean & very cool, WARNING not a good gift for those with a tight grip.
---
16. Smartphone Projector | Grab Some Popcorn & Prepare To WOW Your Camping Buddies
Pop your smartphone into this handy projector and unleash the potential of your cramped screen by projecting it onto a wall. The retro-styled projector housing of corrugated cardboard is easy to assemble, includes intuitive icons to aid best projection results, and provides natural sound amplification. A sticky silicone pad inside the back compartment accommodates any phone up to 3 x 5.5 inches and keeps it in place. Slide the back compartment in and out to focus the image. The glass lens magnifies your phone's screen image without the need for an additional power source, but the back compartment has two slots to accommodate your phone charger or speakers so you won't run out of juice halfway through that YouTube cat marathon. 
---
17.  Binoculars
Designed for wet-weather hunts, these Bushnell® H20 Roof-Prism 10×42 Binoculars are waterproof and feature shock-resistant rubber armor for enhanced grip. Great for the nature lovers, hikers or any nosy friend!
---
18. DJ Cat Scratching Pad  | Introducing DJ Whiskers
You may think that cats scratch in order to stretch their muscles and sharpen their claws. Wrong. When you think about it, isn't it obvious that within every feline lurks a wannabe DJ? Kitty is mad pumped to kick it behind the wheels of steel and throw down a dope set of old skool joints, yo! 
---
19. Travel Cornhole Game 
The simple pleasures in life, throw the bag…try to make it in the hole.  And it's SO MUCH FUN!  It's the perfect game to play on a nice day at the campground.  This one's not your style, that's OK Wayfair.com has plently of designs to choose from!  Shop Now
---
20. 18 Piece Grilling Utensils Set
---
21.  Superhero Sleeping Bag
If you can't get your little ones to go camping, these awesome sleeping bags are sure to do the trick.  *Superpowers sold separately*
---
22.  Katadyn Pocket Water Filter
Katadyn Pocket Water Filter Highest quality construction Used by U.S. and other militaries around the world Best selling emergency preparedness water filter.  Great for the outdoor enthusiast and International travelers.   
---
23.  Awesome Camper Key Cap
No description needed.  Just too darn cute.  Who doesn't need a little "key bedazzle"?
---
24.  Solar Powered USB Charger
---
25.  Joseph Joseph 9 Piece Compact Mixing Bowl, Food Prep and Measuring Set, Nest 9
---
26. Inflatable Portable Hot Tub …. An Obvious Necessity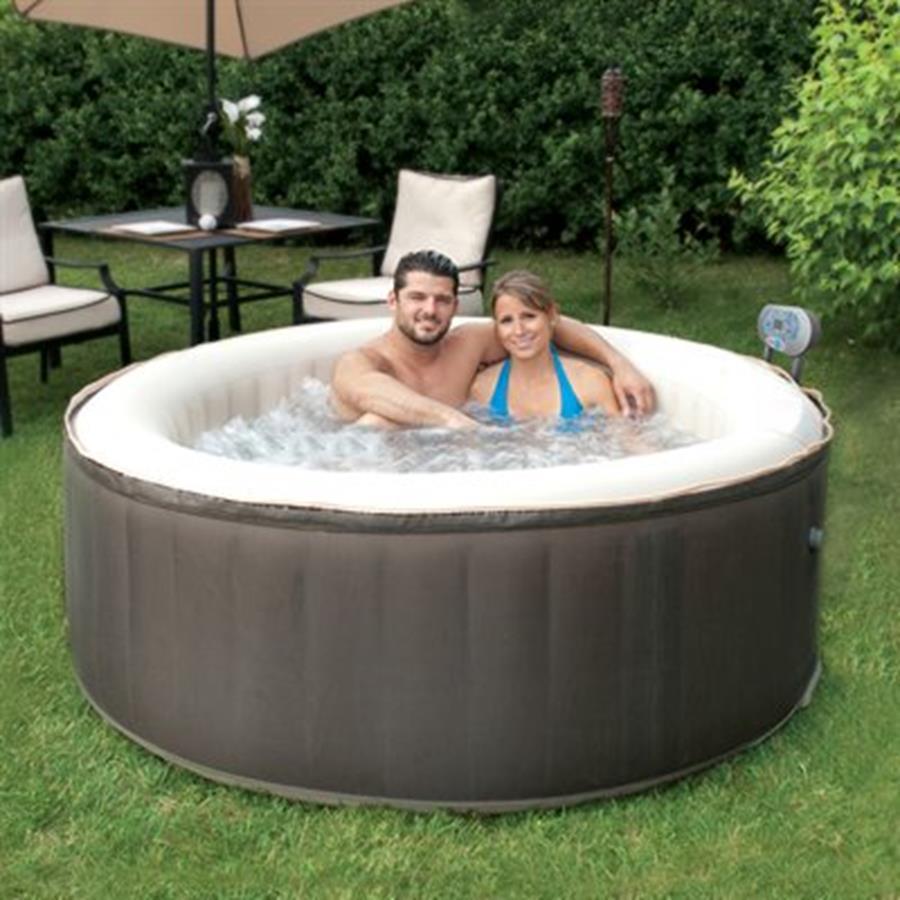 For Indoor & Outdoor use as long in temps above 40 degrees.  Inflates in seconds!  You will be quite the hit at any campground with this bad boy- sorry guys it only holds four, get in line!
---
27.  Ostrich 3 in 1 Beach Chair | Sunbathers You Understand.
Original features such as patented face cavity with horseshoe cushion, arm slots, pillow and adjustable leg rests, these beach chairs and chaise loungers make a one-of-a-kind beach/poolside accessory!
---
28.  Mini Portable Tabletop Fireplace | Who Said You Can't Have A Fireplace In A Camper?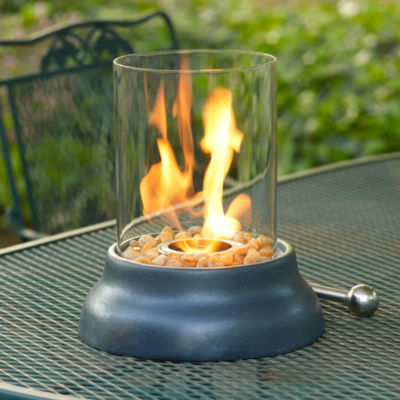 This mini fireplace makes a great addition to any room – you will love the ambiance it creates and it will likely become a gathering spot wherever you use it. No need to plug it in … simply place the fuel into the fuelcup and enjoy it for hours! Whether you're looking to use this lantern indoors or outdoors, you're in luck; it is safe for indoor/outdoor use with the Fuel